Our
team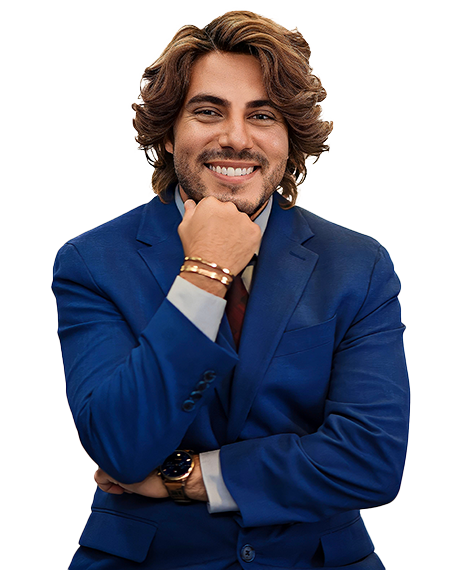 Andrew Boshra
DMD
about:
Dr. Andrew Boshra is a highly accomplished dentist, holding the prestigious Doctor of Dental Medicine (DMD) degree. He completed his dental education at Howard University, a renowned institution known for producing exceptional dental professionals. With a passion for oral health and a commitment to providing top-quality care, Dr. Boshra has garnered a reputation for his expertise, compassion, and dedication to his patients' well-being. He stays at the forefront of dental advancements, ensuring that he can offer the most advanced and effective treatments to his patients. Dr. Boshra's warm demeanor and patient-centric approach have earned him the trust and admiration of his community, making him a valued and respected figure in the field of dentistry.
languages:
French, Arabic, Greek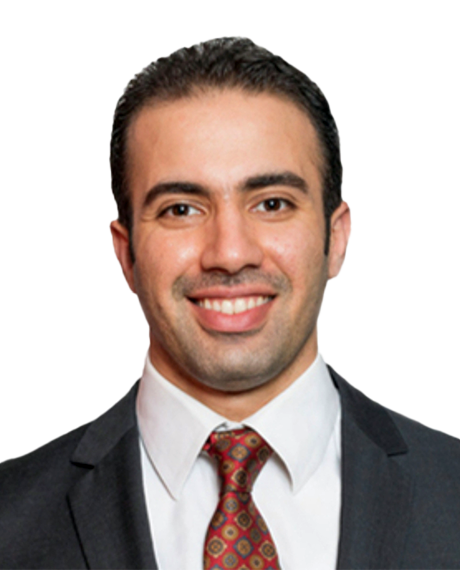 Haider Alramli
Periodontist
about:
My name is Haider Alramli and I am very passionate about dentistry and oral health care. I dedicated my time and efforts to pursue my goal and that was in 2010 when I graduated with a Bachelor degree in dental surgery from Egypt. Following that, I decided to do Internship to further my knowledge and skills before working in Private practice. In 2012, I moved to the United States and I had to go through dental school one more time which I did at Loma Linda University in California when I graduated with DDS in 2016. After that, I moved to Texas where I practiced in a privately owned dental office. my passion for dentistry, strive to deliver optimum oral health care for my patient and willingness to further my knowledge and experience to aid in helping my patients I decided to specialize in Periodontics and Implant surgery. During my residency program, I decided to invest more of my time and I started a clinical research to investigate healing of dental implants and bone augmentation to help provide the best care for humanity and I graduated with high honor and a master degree in Periodontics and dental implant surgeries.
languages:
English, Arabic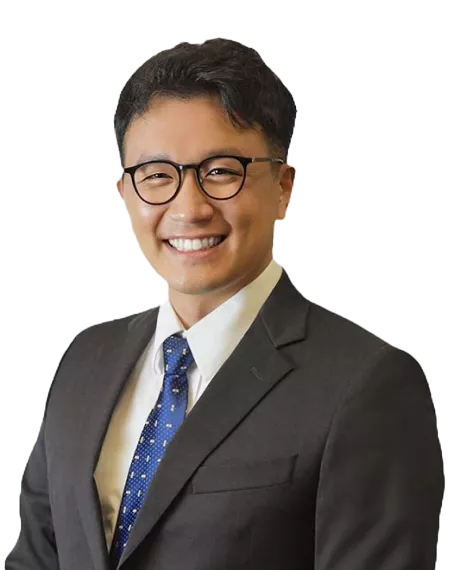 Kunhyung Kim
DDS Endodontist
specialization:
Root canal specialist
about:
Dr. Kunhyung Kim, an accomplished endodontist, was born and raised in Seoul, South Korea. He began his academic journey abroad, pursuing Pharmacology at the University of Toronto, where he successfully completed his undergraduate studies. Driven by his interest in dental health, he moved to Boston University to undergo his dental training. He enriched his knowledge and honed his skills further by undertaking a one-year General Practice Residency (GPR) at the highly-respected Montefiore Medical Center in New York. Upon finishing his residency, Dr. Kim worked as a general dentist in Rhode Island for four years. It was during this period that he discovered his passion for Endodontics, prompting him to pursue advanced training in the field at Nova Southeastern University in Florida. After a two-year dedicated residency in Endodontics, Dr. Kim relocated to Washington D.C. and brought his expertise to District Endodontics. Today, Dr. Kim is a proud member of the American Dental Association and the American Association of Endodontists. He is deeply committed to patient comfort, making it a cornerstone of his practice. When he's not creating healthier smiles, Dr. Kim enjoys staying fit through exercise, exploring new places through travel, and playing the violin. His journey from Seoul to Washington D.C. has been marked by constant learning, dedication to his craft, and a deep commitment to enhancing his patients' oral health
certification:
American Dental Association
languages:
Fluent in English, and Korean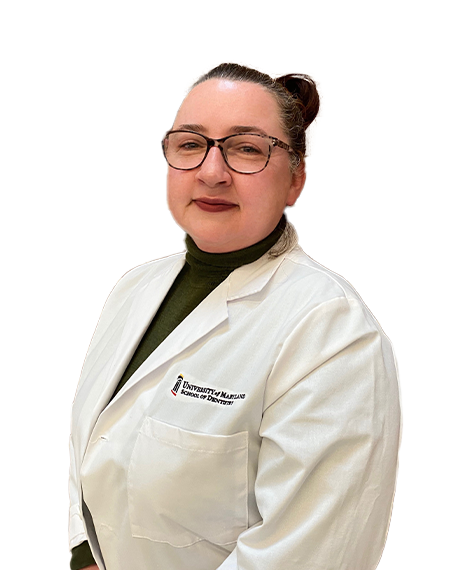 Natalya Antropova
DDS
about:
Dr. Natalia Antropova is a highly skilled and passionate General Dentist, graduating with her Doctor of Dental Surgery (DDS) degree in 2019. Her journey in dentistry began at the esteemed University of Maryland, Baltimore (UMB), where she honed her expertise and dedication to providing top-notch dental care to her patients. Driven by a deep commitment to oral health and patient well-being, she has built a reputation for her compassionate approach and exceptional clinical skills. With a focus on staying abreast of the latest advancements in dentistry, Dr. Antropova consistently delivers comprehensive and personalized treatment options to improve her patients' oral health and smiles. Her unwavering dedication to the field of dentistry has made her an invaluable asset to her community and an inspiration to aspiring dental professionals.
languages:
English, Ukrainian, Russian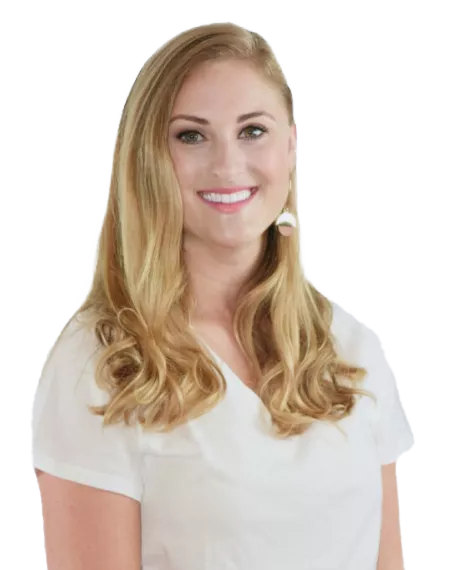 Emily
Registered Dental Hygienist
about:
Emily has been in the dental field for almost 8 years, starting as a dental assistant and now practicing as a registered dental hygienist. She attended Fortis College in Landover, MD where she did a lot of community outreach in D.C. Emily still strives to volunteer in dental clinics when opportunities arise. Her main goal is to educate her patients on how a healthy mouth can help maintain a healthy body. In Emily's spare time, she likes to travel and spend as much time with her Husky Bella. She tries to maintain a healthy lifestyle so she can practice what she preaches to her patients!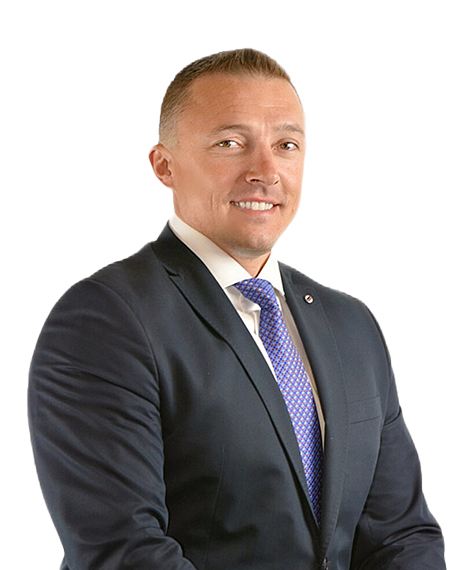 Vladimir Semerey
Director of Operations
about:
Vladimir Semerey is a talented dental business developer with a strong background in dental hygiene. Originally from Ukraine, he pursued his passion for oral health and graduated with a Bachelor of Science degree in Dental Hygiene from the University of Bridgeport. Armed with extensive knowledge and experience in the dental field, Vladimir excels in identifying and implementing strategies that foster growth and success for dental practices. His unique perspective and multicultural background undoubtedly contribute to his ability to connect with diverse patient populations and foster strong professional relationships. With a keen eye for opportunities and a dedication to providing exceptional patient care, Vladimir Semerey plays a vital role in advancing the dental industry and positively impacting oral health worldwide.
languages:
English, Ukrainian, Polish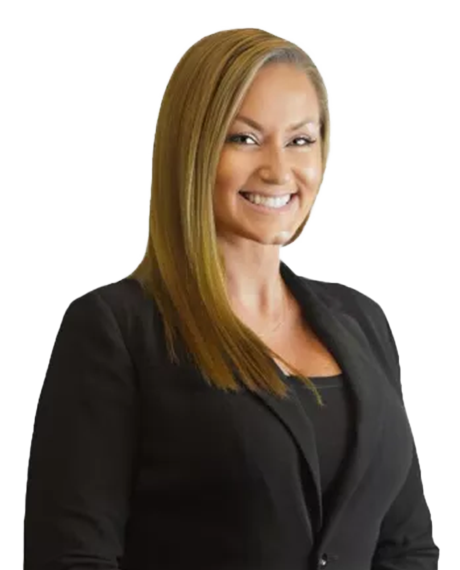 Vicky
Business Coordinator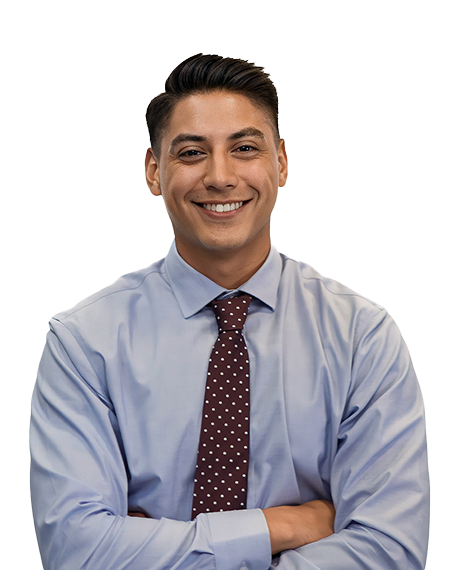 Jesus
Business Coordianators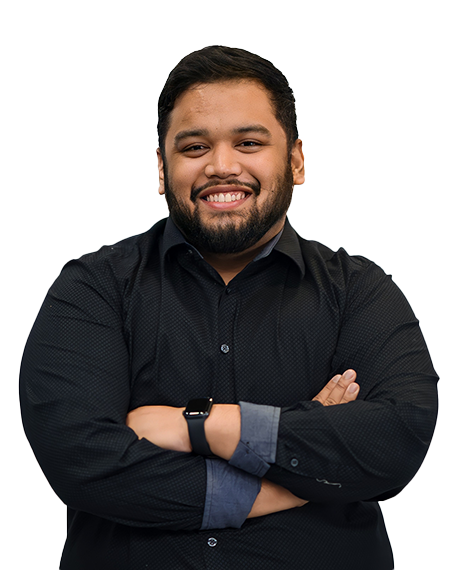 Dave
Business Coordianators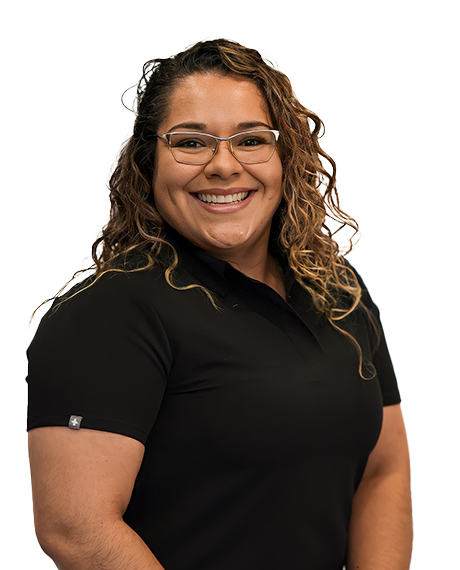 Vivian
Clinical Coordinator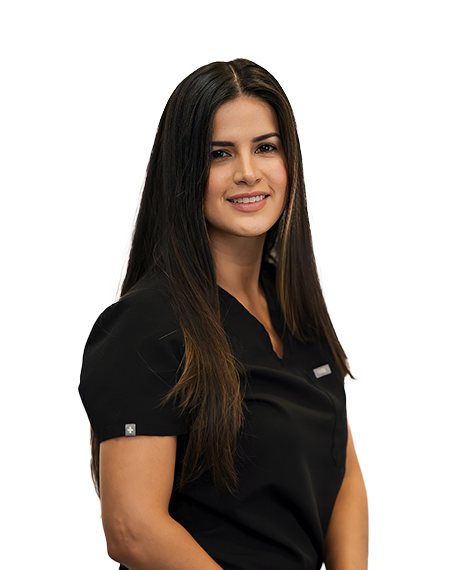 Blanmeli
Clinical Coordinator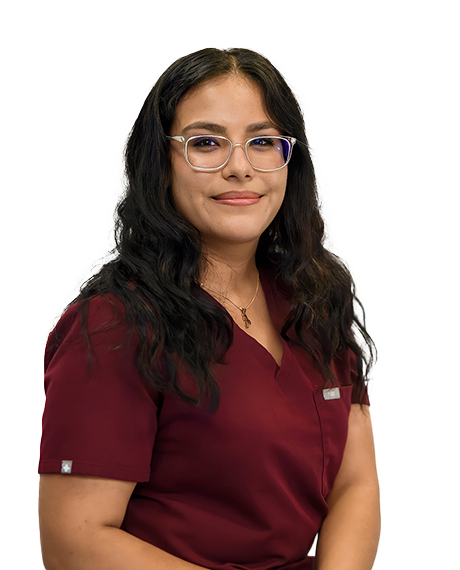 Adriana
Dental Assistant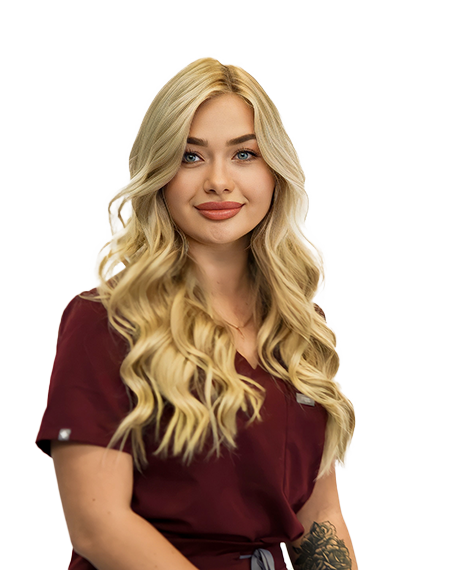 Anna
Dental Assistant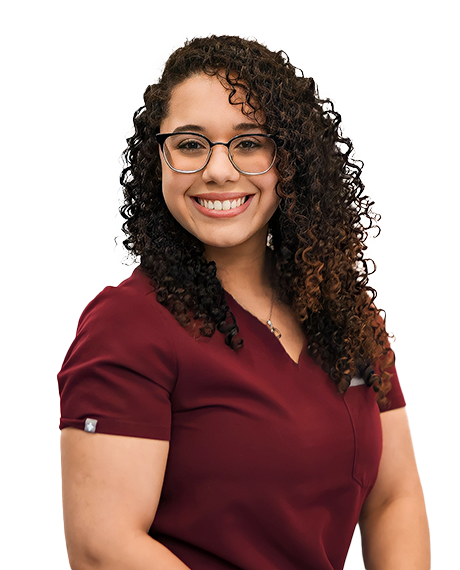 Rusmel
Dental Assistant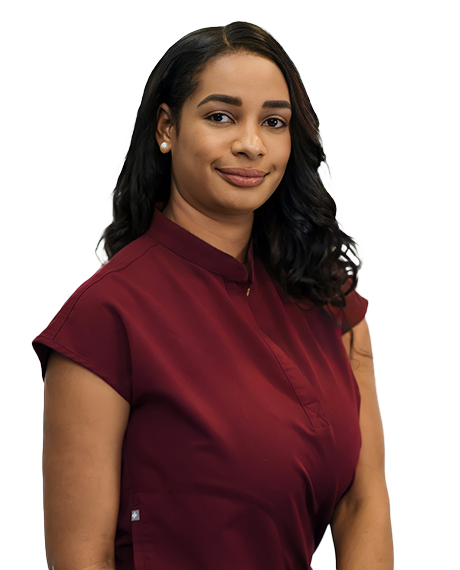 Brenda
Dental Assistant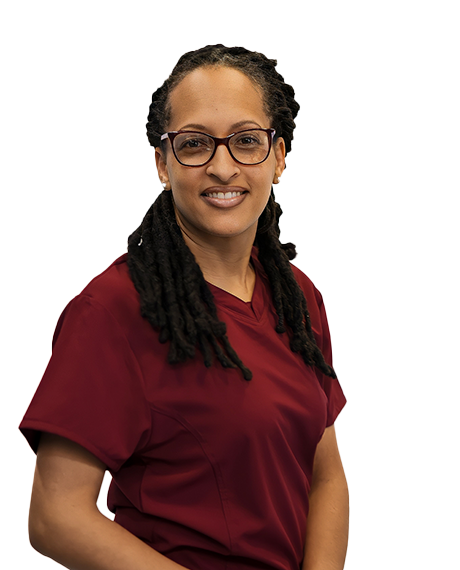 Janice
Dental Assistant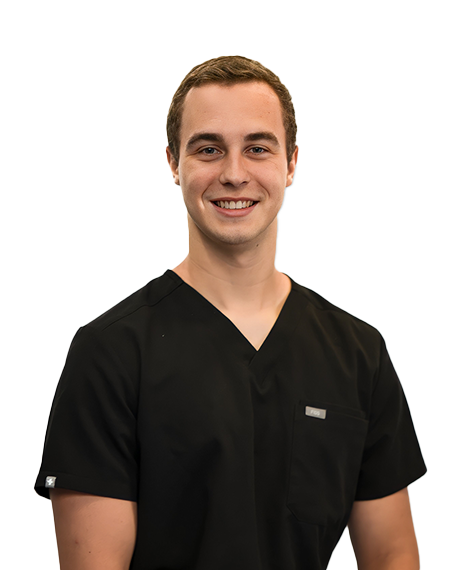 Roman
Dental Assistant