Healthy Smiles
Start in

Baltimore City Dental Group

Our clients are our priority, we offer quality dental services with a team of experienced dentist specialists. As result – 96.2% positive real reviews.
Choose
an Experienced

General Dentist

Selecting an experienced dentist with Baltimore City Dental Group is an investment in your family's oral health and overall well-being. Our team of dentists brings years of hands-on expertise in a wide array of dental specialties. From the earliest stages of pediatric dentistry to the unique needs of our senior patients, we understand and skillfully address the oral health challenges that may arise at every age.

In choosing a seasoned practitioner, you are choosing consistency, knowledge, and personalized care. An experienced dentist can spot early signs of issues such as gum disease or tooth decay, which are crucial for preventing more serious health complications down the line. They can also provide advice on habits and preventive measures that are tailored to your specific needs, ensuring a long-lasting, bright, and healthy smile.

The Baltimore City Dental Group is not just a dental practice – it's a community committed to the oral health of Baltimore. By choosing us, you're choosing a partner dedicated to the dental wellness of your entire family, through every stage of life. Trust the experience, expertise, and individualized care that we offer at Baltimore City Dental Group. Your family's smiles are our priority.
Modern and innovative
Dental Clinic
Modern and innovative
Dental Clinic
Modern and innovative
Dental Clinic
Friendly and professional personal and comfortable waiting area
High-technology and comfortable dental armchair
Modern equipment and high quality instruments
Welcome to Baltimore City Dental Group, where we are dedicated to providing you with a more convenient and affordable way to access essential dental services.

With over 20 years of experience,

our dental practice takes pride in offering the largest local selection of treatments for adults, children, and seniors.
We understand the importance of prioritizing your oral health, and that's why we strive to make it easier for you to receive the dental care you need. Our commitment to convenience means flexible scheduling, accessible location, and streamlined administrative processes. We also believe that dental care should be affordable, which is why we offer competitive pricing, accept various insurance plans, and provide flexible payment options. Whether you require preventive care, restorative treatments, or cosmetic dentistry, our comprehensive range of services is designed to meet your unique dental needs. At Baltimore City Dental Group, your well-being is our top priority, and we look forward to serving you with the highest quality dental care
Choose us as your trusted general dentist for comprehensive dental care that caters to your entire family. Whether your child needs a check-up or your aging parent requires prosthetic implants, we offer a range of services to meet your needs. With our experience and dedication, you can trust us to provide professional and compassionate dental care. Schedule an appointment today and experience exceptional service from our team.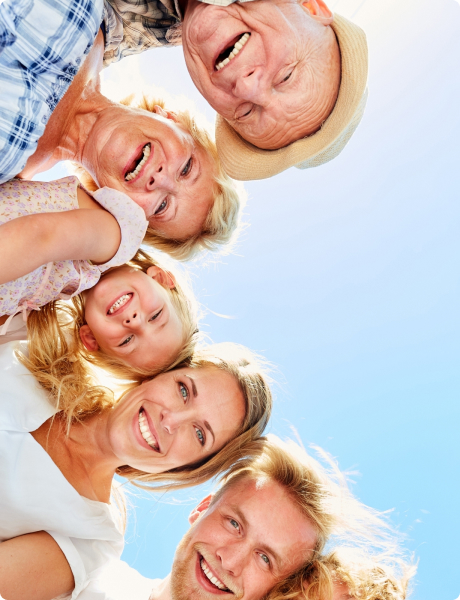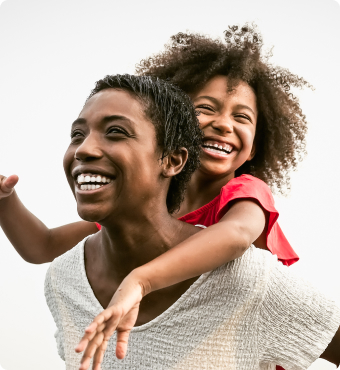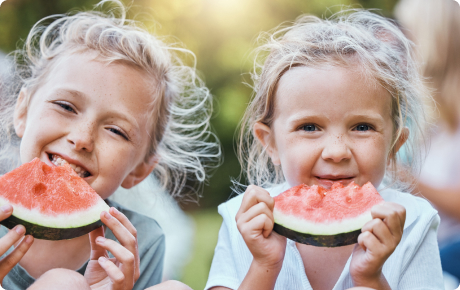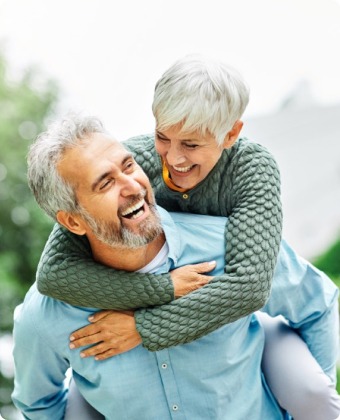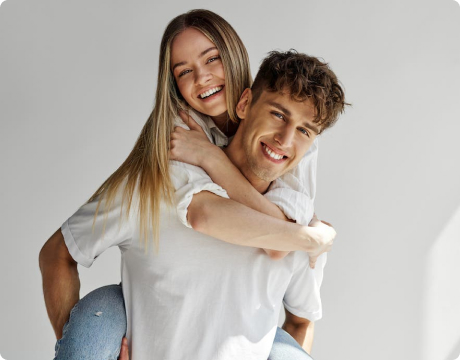 J
The whole team was so kind and warm. The doctor (Dr. B) really showed me exactly what he was noticing with my teeth, explained it all in terms that were clear, and left me to make informed decisions about what dental care and procedures I would get and when. Also they have appointments until 5pm which is a godsend for those of us who have less flexible schedules!
J
Amazing experience!! I had a major procedures done today and didn't feel a thing. I would recommend my family and friend to this dentist. They were honest, kind, and straight to business. Thanks.
J
I've been going to Baltimore City Dental Group for three years. I'm always greeted with a smile and a welcome back. The dental staff is friendly and they do great work. Thank you Baltimore City Dental Group.
J
I came in with a crack front tooth and Dr. B was amazing! I have struggled with teeth problems for years and seen MANY dentist. His novacaine shots were amazing barely felt them and tooth was out in seconds. HIGHLY RECOMMEND!!!!
J
Dr.B and Ms.Blammeli were excellent, with this being my first time hearing of/visiting they made the entire process painless , quick and easy. Both made sure to explain everything that was going on before during and after the procedure. Wonderful people.
J
Wonderful office, friendly staff, the doctor was very informative with excellent bedside manner. I was very pleased with the service I received!
J
I have been frantically searching for a highly-reviewed dentist in the area who accepts Medicaid to no avail. Was led here by another reviewer who said that they accepted medicaid here, called immediately and was able to get an appointment for a cleaning within the same week (right before Christmas!). The staff were both inviting and friendly. Vladimir gave me probably he best cleaning of my life (seriously, the before and after was crazy) and the dentist whose name is evading me currently, was great and actually validated my concerns. Will be back in 6 months for my next cleaning! Thank you so much for a pleasant experience.
J
As always, very personable and professional. Always satisfied. ?
J
My grandmother went here a few months ago and loved it so I decided to give this office a shot. I had my teeth cleaned Tuesday night and I must say the hygenist Emily and Dr. Shanar are the best! I never felt rushed. They are thorough and took their time explaining my treatment. I will be back!
J
Desde que entras te atienden con mucha amabilidad , se toman el tiempo con cada cliente . Un lugar limpio y seguro . Todos son realmente profesionales . I love them
J
First time here. They were very professional. I will definitely keep them.
J
I never had a problem with Baltimore City Dental I had a potentials done by them teeth clean everything was great I never felt any pain so far I love the way how they operate and they're very professional I would recommend for you to go there to get your teeth cleaned pool if you have to
Only Highly Qualified

Dentists Team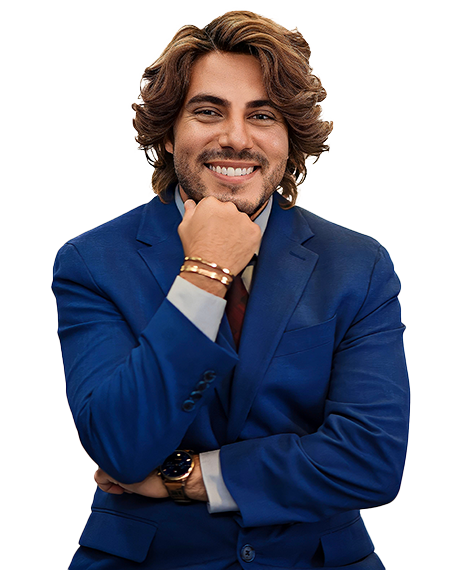 Andrew Boshra
DMD
French, Arabic, Greek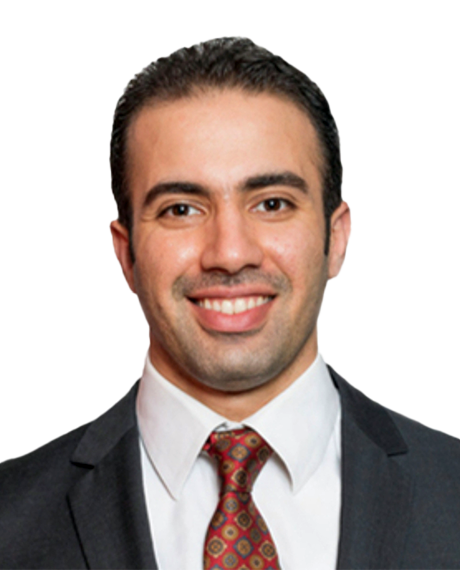 Haider Alramli
Periodontist
English, Arabic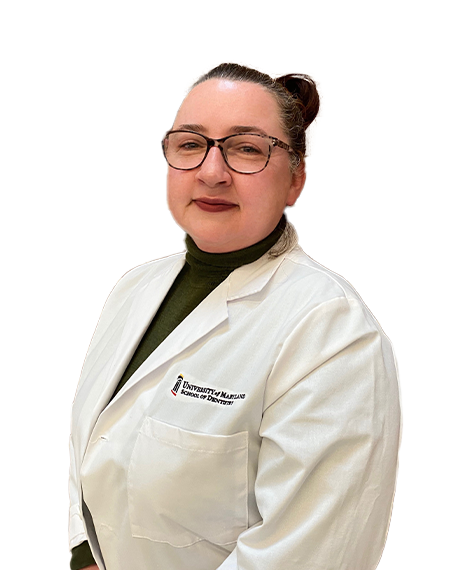 Natalya Antropova
DDS
English, Ukrainian, Russian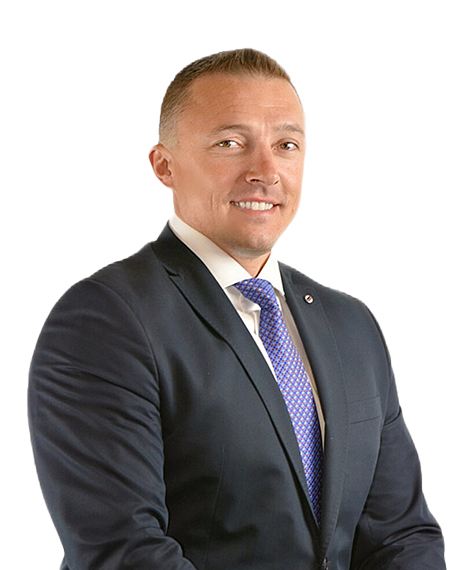 Vladimir Semerey
Director of Operations
English, Ukrainian, Polish
Make Appointment
for Your Smile!
Just send request and and our team will contact You.
Cosmetic Dentist in Baltimore
A radiant and ultrawhite smile is one of the most effective ways to present oneself. Human face and smile in particular are the calling card, according to which people appraise us. It is obvious that a person with uncleaned and dirty teeth is unlikely to make a good impression on new acquaintances. Problem with the teeth can cause difficulties at communication with representatives of the opposite sex.
Fortunately, today dentists in Baltimore can solve almost any aesthetic problem if you wish to get whiter teeth. Thanks to the up-to-date equipment, teeth cleaning can be done in a couple of hours, and after the whitening session your teeth will be as brilliant as before. The term "Hollywood smile" did not come by chance: the smile of celebrities can conquer us with its charisma, but is it worth explaining that celebrities achieve such an effect with the help of not quite natural methods?